Submit
Get your work featured on Palette Poetry
Featured Poetry
Always Free. Always Open.
Submissions for our Featured Poetry category are open year round to poets at any stage of their career. Featured Poems are published online only and will spotlight a number of poems from new authors each month. We highly encourage emerging authors to submit.
We are thrilled to offer significant payment to our partner poets: $50 per poem, up to $150. We are proud to be paying for published pieces but will be highly selective in our choices for publication.
We also warmly invite under-represented and marginalized voices of all colors to submit. Our aim is to be an accurate representation of the diversity of our beautiful community. Your voice is valued here.
Submissions are open internationally, to any poet writing in English—other languages are okay to include, as long as the meat of the poem is in English.

Send us only your best. We will be extremely selective.

We accept simultaneous submissions—just please send us a note if your work is picked up elsewhere. (We want to say congrats!)

All submissions must be no more than 10 pages and no more than 5 poems.

We do not accept multiple submissions. Please submit all your poems in ONE document.

Please include a cover letter with your publication history.

Expect 8-12 weeks for a response.

We also offer two paid options for each submission: Fast Response & Editorial Feedback.
Best,
the Editors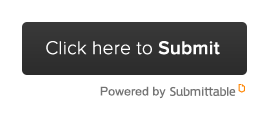 ---
Community Feedback: Free Editorial Feedback Every Month
Always Free. Always Open.
Community Feedback is our recurring column that provides an opportunity for our audience to get some exceptional feedback on a poem from an exceptional poet or educator. This category stays open year round, with one new poem being chosen each month.
You can view previous feedback post here.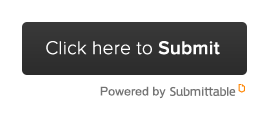 ---
Feedback Letter
Professional critique, simple and without hassle.
We know how lonely writing can be—often we do it without any real professional support, because the words must come out. At Palette, we'd love to offer folks the opportunity for a little of that professional support, simply and without hassle—thus our feedback letters.
With each letter, our editors apply their expertise to your poem and relate back what they liked and didn't like, practical and clear avenues of improvement, and suggestions for places of future submission.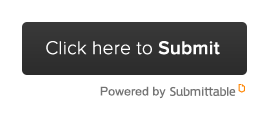 ---
Author's Rights
Palette Poetry holds first publication rights for three months after publication. Authors agree not to publish, nor authorize or permit the publication of, any part of the material for three months following first publication. For reprints we ask for acknowledgement of its publication in Palette Poetry first.
For questions regarding submissions, please see our FAQ page.